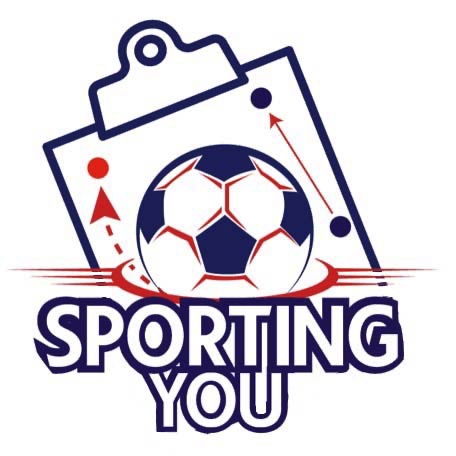 Reflection 
---
With the news coming out of the English FA last week regarding the end of the 2019/2020 season (full statement click here) focus now turns to….well, what next?
Under the current circumstances of no training or matches for the foreseeable due to the Coronavirus outbreak this does provide a great opportunity for coaches to use this time wisely and reflect.
Reflection plays a vital part in our daily lives and this doesn't change when it comes to coaching football. Whether you're in grassroots football or at a semi/professional level reflection is a key component to not only improve you as a coach but players in future sessions which then ultimately impacts on the pitch.
In 1987 Schon stated that reflection within sport can happen in two ways; 'reflecting in action' and 'reflecting on action'. 'Reflecting on action' occurs after the coaching has taken place, this can be aided with the use of another coach giving advice, or with the use of video. 'Reflecting in action' refers to reflection taking place during the activity.
It's suggested that most coaches subconsciously spend their time in the 'reflecting in action' phase meaning instantly reflecting on the realtime decisions or actions within a coaching session. However, more importantly the 'reflecting on action' meaning reflection after an activity, doesn't tend to happen or doesn't happen often enough and it is this post self-reflection which is key as coaches are not caught up in the moment.
Reflecting on Action
As coaches now have some 'downtime' it's a great opportunity to reflect on the sessions delivered and environment created; for example, going back through sessions plans, notes taken, understand what went well or what didn't go well, was the sessions planned to suit opposition week by week, my philosophy/playing style, the clubs philosophy, exploring & experimentation with players, a mixture of all? Importantly, did players understand what the outcome of the sessions and was the coaching delivery/style clear and okay?
As a starter these two initial questions might help you start any reflection after a session: 1) Was the sessions relevant & realistic? 2) Did I get the outcomes/pictures out within the sessions? These two example questions may undercover more about about your sessions than you first thought of at that time. This could also lead to better planning or even your delivery/style for your future sessions.
In John Bitting (MK Dons Lead Youth Development Phase Coach) Spotlight feature he mentioned the importance of reflection: "If you want to improve and move forward like we expect our players to also do I think it's very important".
Don't be afraid to ask..
Asking your fellow coaches or even the asking the players direct is another powerful and useful method in which to gain reflection. Again, use this time wisely and reach out to your players, another method of staying connected with them and ask them for their honest feedback. We've provided some simple example questions that you could ask the players:
Which part of training do you like?
Does training feel like a match? – Is it relevant/realistic
Do you feel like you're learning? & What have you learnt?
Which do you do more, play or stand?
Not only will these questions keep you connected with the players and get you to understand how the players feel, but it might also throw up some interesting points that you haven't considered or realised when reflecting yourself. It's important that you try not to take any negative feedback in a wrongly manner, but use any negative feedback a learning opportunity to improve yourself and the environment created within the sessions.
There's plenty of resource on the internet to aid coaches in reflection and it doesn't have to be in great depth. We're currently designing a new tab on our session plans to support coaches with their initial reflection on how the session went; 3/4 simple quick fire questions with each question having a option to click a happy face or unhappy face, can be as easy as that.
Other useful reflections techniques might consist of videoing sessions and matches (all you need is a phone!), using paper format of highlighting certain outcomes to spot, even get resting/substitute players to observe and feedback realtime on paper/whiteboard. Coaches can then refer back to this as part of the post self- reflection.
---
Thanks for reading and we hope you and your families are staying safe.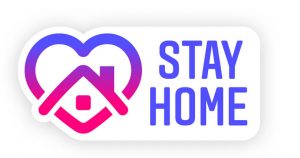 Stay at home and stay safe!